The vision at Charles Street Asset Management is to be considered the best by our clients in delivering greater satisfaction through financial stability.
Our Company
Charles Street Asset Management is a fee-based investment advisory firm, we do not earn commissions from the sale of products. The firm provides financial planning and advising services for individuals, corporations, trusts, and retirement accounts.
Our Mission
To guide our clients in making the right decisions for their financial futures.
To accomplish our clients' goals through education, communication and providing service well beyond anything they have ever experienced on a consistent basis.
About the President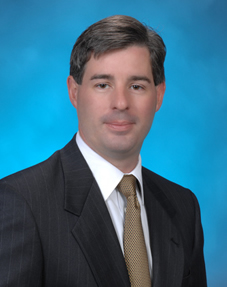 Scott F. Bertozzi, the founder of Charles Street Asset Management, has been providing investment management and financial planning since 1994. We are a comprehensive wealth planning firm, based in Baltimore, Maryland.
Mailing Address
5 E. Franklin St., Suite 200
Baltimore, MD 21202
Hours of Operation
Monday - Friday 9:30AM - 5PM
Saturday & Sunday: Closed